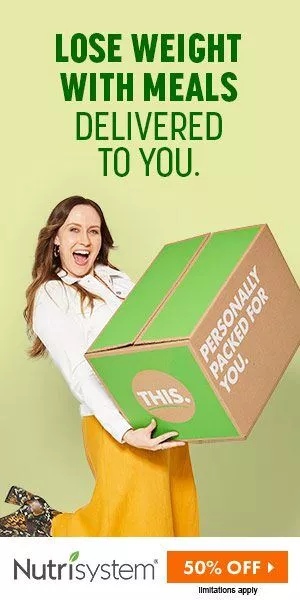 This Woman Didn't Give Up Her Wish for Finding a Clown-Man on Tinder Even After Getting Banned
Mind Buzz
September, 27, 2023
Jess Harkin, a 25-year-old woman, was missing from Tinder for quite a few months. One day, she finally decided to start using it again. She wanted to replace her old images with ones of her dressed as Kazoo the Clown, her alter ego.
Jess, from County Donegal, was so eager to find a 'Clown Man' who shared her sense of humor that she posted a photo of herself in a clown costume, complete with gloves, hat, false nose, and goofy face paint. She even updated her bio with a comical theme saying, "I heard you were 'just looking for fun?' Well, pal, the party has arrived!! Where to put this birthday cake and chocolate milk that I got?"
It worked perfectly and she received tons of messages. However, Jess disclosed that soon after she uploaded her pictures in the funny attire, Tinder banned her profile due to "activity that violates our Terms of Use." TikTok fame Jess, @jessicamagician, told the readers that the dating app had objected to her clown photos, and she had been left disappointed with the prohibition.
To prove that Tinder was wrong to delete her account, she said that she had seen girls with more makeup than what she had done. She came up with a plan which she thought was funny. She wanted to make a mini-series of videos where she changed all of her pictures on Tinder to pictures of Kazoo.
She continued that she even took the verification pictures in full make-up. Everything was going smooth, people were having fun looking at the videos, they couldn't stop laughing and then they banned her account again. She questioned how could she find a Clown Man if they keep on banning her account.
Many of Jess' TikTok followers have been left offended on her behalf. One user demanded 'Justice for Kazoo', while another declared the ban to be 'anti-clown discrimination.' Jess pleaded Tinder's decision and claimed the app at first denied her request to lift the ban, throwing her way yet another banana skin. Fortunately, after waiting for months, Jess was officially released from Tinder's exile on Friday, February 18, free to drive down the sunset in her chosen clown's car.
Jess shared on TikTok that when she was three years old, she had it in her mind that she wanted a career in clowning. The idea came when she saw a clown at a circus for the very first time. Unfortunately, she was prevented from celebrating her alter ego by a cruel bully, but she continued to be determined to succeed.
She described herself as an introverted kid. Clowning provided her with a character that she could hide behind- and the summer before starting high school, she started learning magic tricks. When she turned 18, she decided to leave college and go after her dream of working in circus.
She revealed that she visited every circus that occurred in her town. She would go in full costume and gave her CV to the ringmaster at the end of the show. She got the job the same week she started college. For a while, she was juggling between the two but it got to a point where it involved nine hours of travel.
When asked about why she opted for the name Kazoo, she told that kazoos were annoying and no one liked them. Jess currently works as full-time Kazoo and began using TikTok to let her new fans know her character over the pandemic.
---